Introduction
Our purpose is to empower rebellious self-expression. Our responsibility is to act as brand custodians. Our aim is to deliver long-term value for the business.
This is where Dr. Martens is heading.
This is what we're working towards together.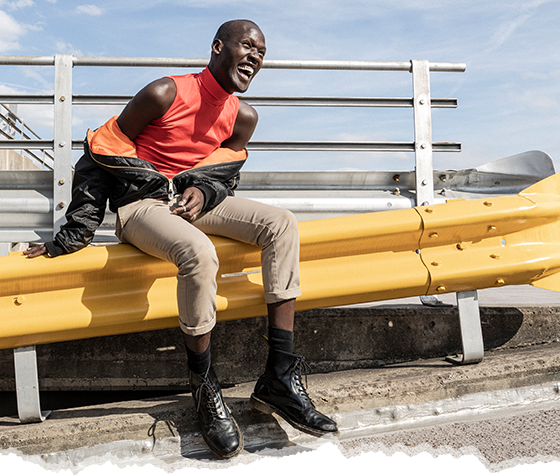 Who we are
Dr. Martens is an iconic brand that sells to consumers in more than 60 countries
The first boot was born on 1 April 1960 in Wollaston, England, and was so called the "1460". The 1460 boot began the brand's journey to become one of the most recognised footwear brands in the world. Our products are worn by a diverse consumer base who use Dr. Martens as a symbol of their individual self-expression. Dr. Martens operates across three geographic regions: EMEA, Americas and APAC. Our product segments include Originals, Fusion, Kids and Casual and a complementary range of Accessories.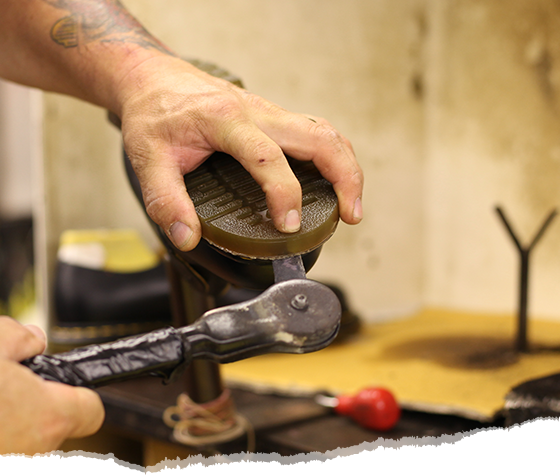 Our sustainability journey
Doing the right thing for every generation of Docs wearers
At Dr. Martens, we have made timeless, durable products for six decades and we stand by our belief in doing what is right for people and the planet.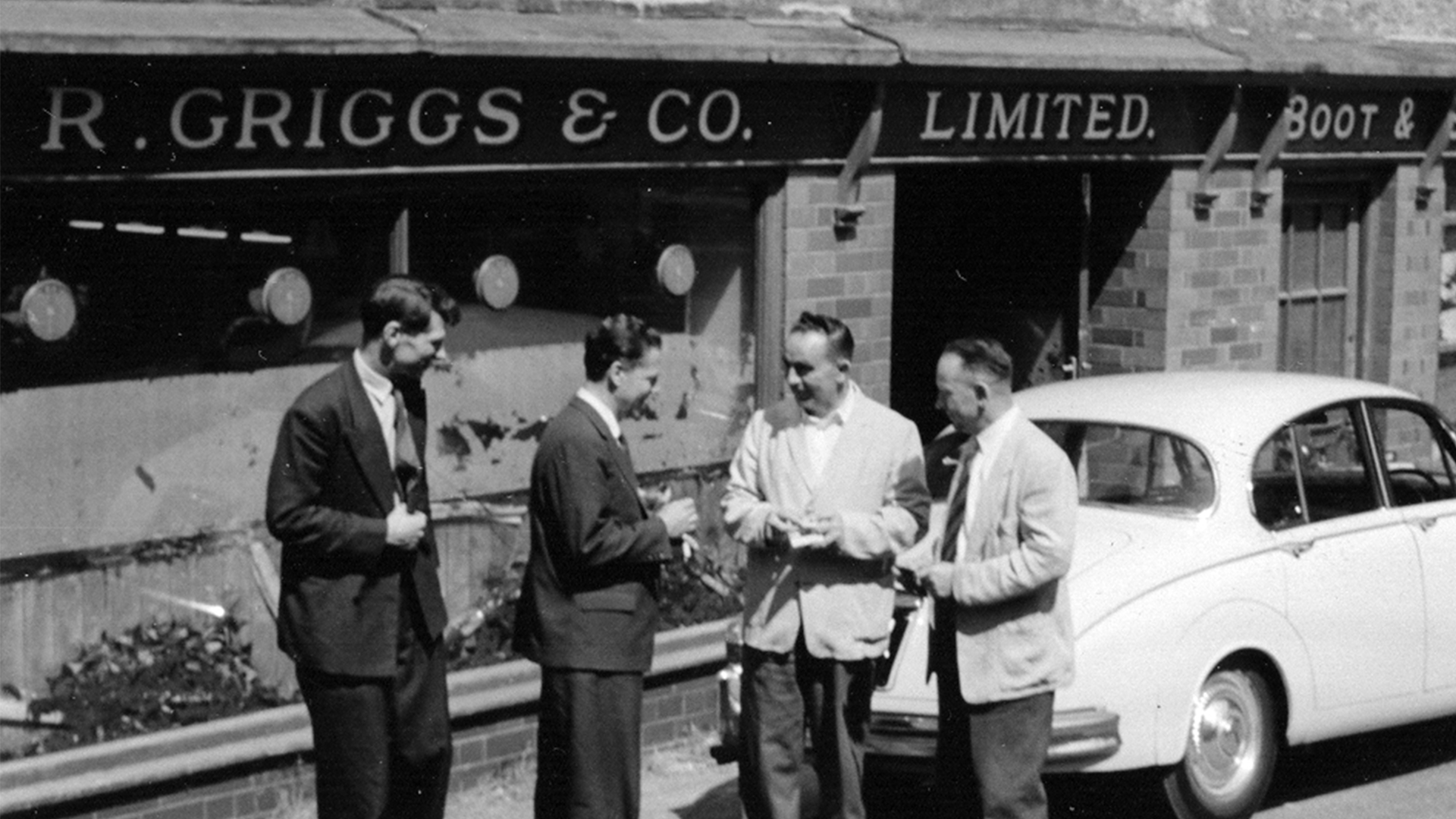 13.8
million pairs of footwear sold annually
>60
countries operated in