Financial highlights
+73%
Ecommerce revenue growth
"I am pleased to be reporting our first results as a publicly listed company. The hard work of our people around the globe, together with the investments we continued to make in our brand, resulted in revenue up 15% and EBITDA up 22%.
Our DOCS strategy is delivering strong results. We continue to prioritise selling directly to our consumers, and, with retail severely impacted by Covid-19 restrictions, we focused our efforts on a step-change in ecommerce, achieving revenue growth of 73%, representing 30% of total mix. The financial guidance we laid out at the time of the IPO is unchanged. Whilst the global trading environment remains uncertain, the strength of our iconic global brand means we look to the future with confidence."
Kenny Wilson, CEO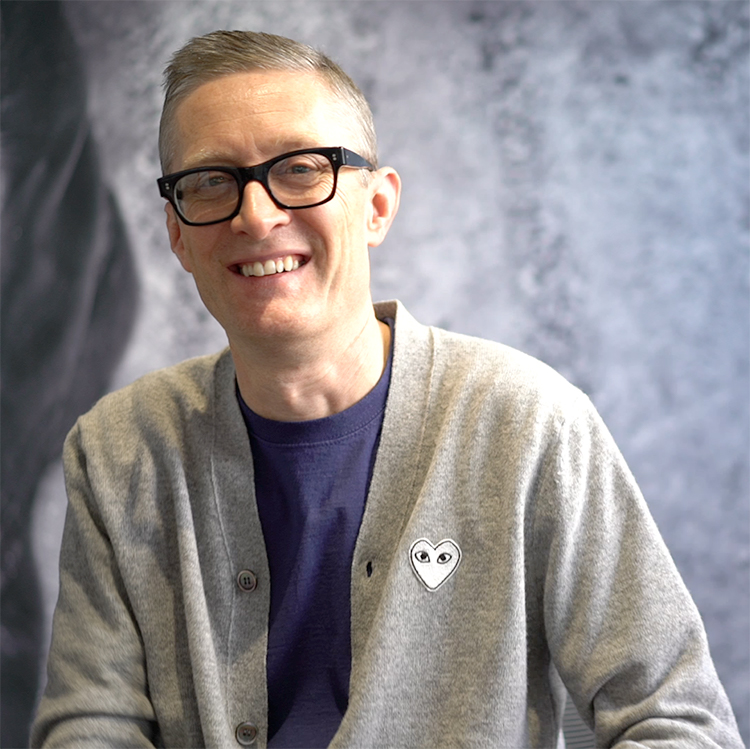 Strong growth across all regions. As we expected, revenue grew 17% in both EMEA and Americas, and 7% in APAC. In APAC we saw a weaker performance in Japan, our largest country in the region due to higher physical retail mix which was significantly impacted by Covid-19. China grew by 46%.
Direct to Consumer (DTC) mix 43%, down 2%pts driven by:

Ecommerce revenue up 73%, to 30% mix (up 10%pts).
Retail impacted by Covid-19 store closures and restrictions, with revenue down 40% and mix at 13%, down 12%pts.

Gross margin grew 1.2%pts to 60.9%, predominantly due to faster delivery of supply chain efficiencies.
EBITDA margin grew by 1.6%pts to 29.0%, driven by gross margin performance.
Continued investment in our brand and business, including increasing our headcount by over 250 people, and opening 18 new stores and a third-party distribution centre (DC) in New Jersey USA.
Building on the extensive work to date, we have announced the launch of a set of ambitious sustainability targets, including net zero by 2030 and, without compromising quality, all footwear made from sustainable materials by 2040.