Since 1960, we have been on the feet of generations of wearers from all around the world, who have been individuals in their own right but united.

By a rebellious spirit.
It is these individuals who have been proud to show their self-expression in a way that has driven our brand forward, inspiring our creativity and campaigns every single day.
Every wearer of our boots needs to feel part of a community where they feel included and respected at all times. That commitment starts at home, by fostering a fair, inclusive workplace. It also stretches outside our offices and to our community partners and storytellers, where they join us in shining a light.
Purpose
TO DEVELOP A HOLISTIC GLOBAL DE&I STRATEGY THAT CULTIVATES AN ENVIRONMENT IN WHICH WE CAN ALL BE OUR BEST.
Hear from some of our employees, why are they proud to work at Dr. Martens.
Diversity Equity & Inclusion (DE&I) is firmly on our agenda it is a part of who we are as a business and as a brand. We have been on an important journey in how we evolve and continue to embed DE&I at Dr. Martens. Making sure that we are continuously improving our processes and investing in ongoing education for all. Redefining how we attract talent and creating spaces for discussion and movement around gender and race. What are the fundamental things our DE&I strategy aims to accomplish?
To develop a clear understanding of how DE&I impacts our business performance, representation and reputation.
Increase leadership accountability to drive the agenda as sponsors, allies and owners.
Foster deeper connections with our consumers and our employees
Build organisational culture and capability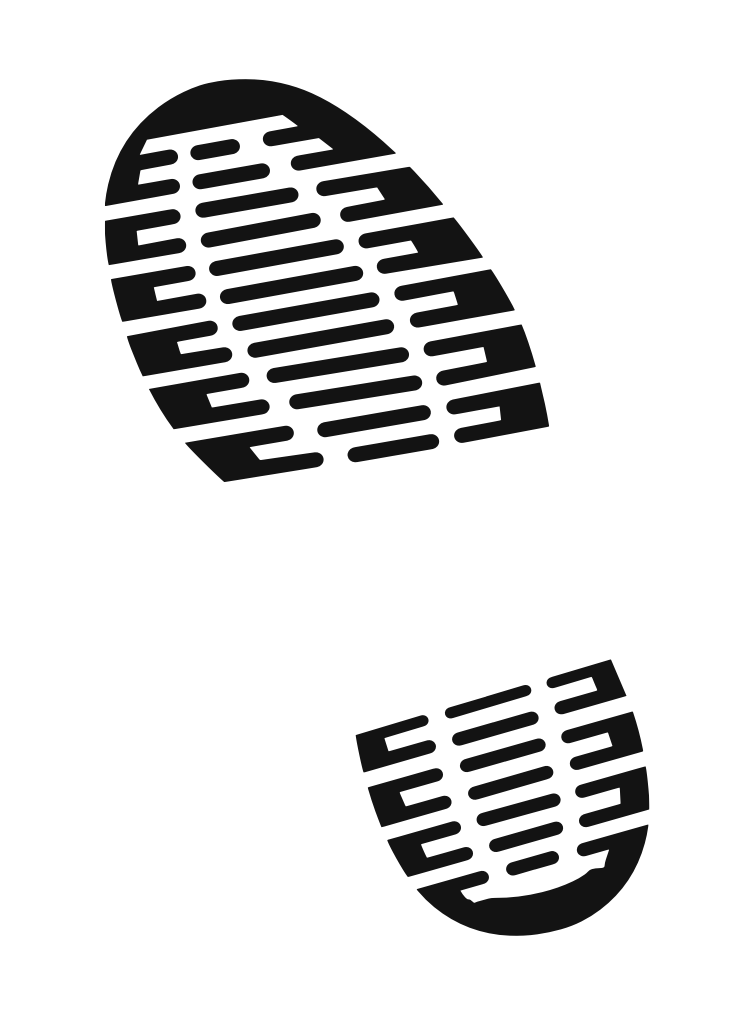 Where are we heading?
By 2024 our intended focus is to have a business that reflects the communities we sell our boots in but also to have the right systematic approach to DE&I that informs our business decisions. We are making good progress across these areas and are committed to further improvement in the years ahead.
Top 6 metrics describing DEI state at DM's
Programs and process
to attract and maintain engagement with the widest possible employee base.
Policies and practices
Policies and practices that are measurable, so we are clear of the impact on our focus areas
Equitable representation
Equitable representation of all genders across all levels of the business.
Clear understanding
of global representation & how we use data to drive change.
Racial fluency
a skill held by majority of employees. Representation of people of colour in leadership roles.
Training and education
offered across all levels of the business.