Doing the right thing for every generation of Docs wearers
At Dr. Martens, we have made timeless, durable products for six decades and we stand by our belief in doing what is right for people and the planet.
We recognise the environmental challenges related to the climate crisis we are all facing, and we have a responsibility to protect our planet for the next generation. That is why, in 2019, we set ourselves ambitious goals to design, produce and sell more responsibly. As we continue to grow, our focus remains on better understanding our environmental impacts and acting to reduce them. We know that incremental change to our processes can have a meaningful impact, so we strive to make a positive difference within our supply chain and own operations, wherever we can. We also believe that everyone should be treated fairly, whatever their role in the Dr. Martens community. We are committed to ensuring the people in our offices, distribution centres and stores and those making our products feel safe at work. We strive to leave a meaningful and positive impact in the communities we are part of.
Accelerating our sustainability journey throughout the business is an integral part of our DOCS strategy. In 2019, we developed and launched our over-arching five-year sustainability strategy which has led to an extensive programme of actions and targets. Our sustainability strategy is sponsored by our General Counsel, Emily Reichwald, and is overseen by the Sustainability Committee, which is chaired by our CEO, Kenny Wilson. Its members include the COO, CPMO, CHRO and other key functional heads. The Sustainability Committee reports directly to the Board, and two members of the committee are also Board members. The Sustainability Committee meets six times a year to provide regular updates and to help determine the focus and direction of the programme.
We are making strides on our journey and we will continue to focus on progressing with our key target areas. Here, we summarise what we have achieved so far against our areas of focus and where we want to go in the future.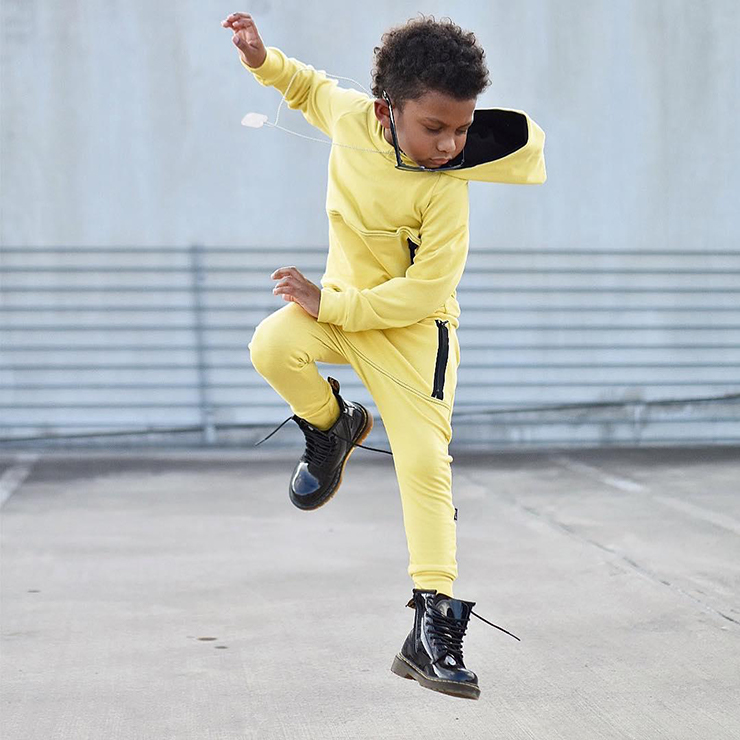 We are committed to the following for the people and the planet:
We will design timeless, durable products in a responsible way.
We have set targets to reduce waste from our manufacturing processes and trace the key materials we use.
We will drive sustainability through design and procurement in our retail environment.
We are committed to using our brand's influence to have a meaningful positive impact on our employees, the workers in our supply chain and our communities.
We support causes which drive forward positive change and have a meaningful impact on the places in which we operate.
Working together
Dr. Martens has been a proud signatory of the British Retail Consortium's initiative, Better Retail, Better World , since 2018. To tackle the biggest issues, industry collaboration is key. Better Retail, Better World is bringing the retail industry together to meet some of the biggest global challenges of the coming decades as highlighted by the UN, including climate change, modern slavery and decent work, sustainable economic growth, inequalities and responsible consumption and production. The UN Sustainable Development Goals (SDGs) are at the heart of the initiative and provide a framework for clear and transparent goals for brands to work towards. Our sustainability targets are aligned with some of the SDGs.